The 4th of July is almost here, and with it comes lots of reasons to celebrate. Besides freedom and independence, how about beautiful weather, no school, and summer vacation? In and around Chula Vista, there's a whole host of fun and fabulous events, from the Chula Vista Fireworks to the San Diego County Fair. Whatever you decide to do for Independence Day near Millenia, you're sure to have a great time!
Chula Vista Elite Athlete Training Center
Distance from Millenia: 5-minute drive
When: July 4th, 6 PM to 9 PM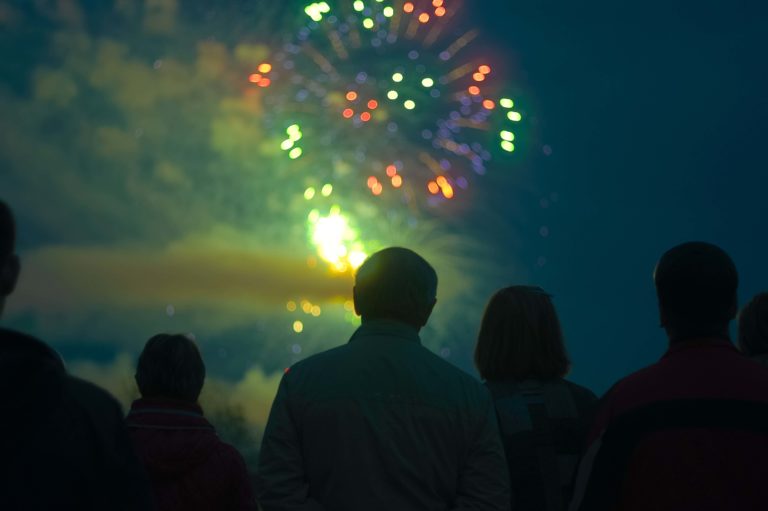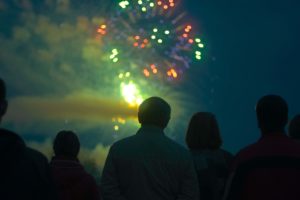 The Chula Vista 4th Fireworks are a long-standing event and one of the big hits of the summer. This free event is held at the U.S. Olympic Training Center (USOTC), and the fireworks are accompanied by a custom soundtrack to make it all even more exciting.
4th Fest is open to the public and welcomes all ages. Admission is free, but if you drive to the event, be prepared to pay $10 to park on the USOTC campus. And there are only 500 spots available, so show up early if you want one! You can find free parking along Lake Crest Drive and Olympic Parkway, with a walk of only a few minutes to the Training Center.
Blankets and chairs are welcome, but leave large umbrellas, pets, drones, and alcohol at home. And while the weather is likely to be warm during the day, once the sun goes down and these Chula Vista fireworks start, you'll probably want a sweater. Fireworks begin at 9pm!
---
Mountain Hawk Park
Distance from Millenia: 5-minute drive
When: July 4th, all day (fireworks begin at 9 PM)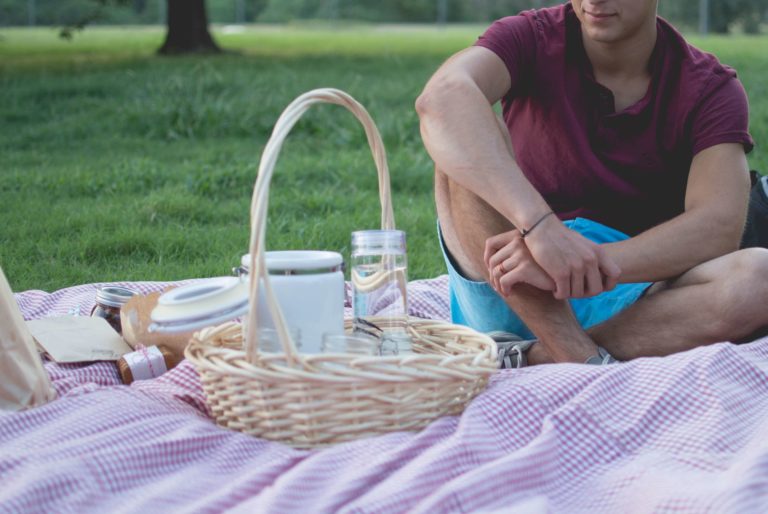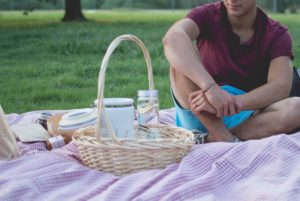 This venue offers another vantage point from which to enjoy the Chula Vista fireworks display, so between here and the USOTC venue, you have a good chance of finding the perfect spot! Fourth Fest at the Lake is open to all ages, and entry is free. As well as the fireworks, there's all-day entertainment, including free shows and kids' activities, so bring a picnic to take full advantage of the day.
---
Multiple locations along San Diego Bay
Distance from Millenia: Approx. 15-minute drive
When: July 4th, from 9 PM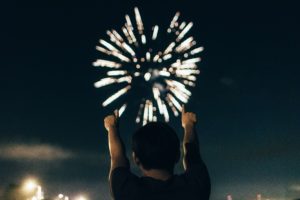 The Big Bay Boom is the county's biggest fireworks display. If you're looking for something fun—and free—to do after a day of barbecuing, this is a great option! Fireworks launch from four barges spaced out along San Diego Bay. You'll find great views from virtually any vantage point along the Bay. Check out:
The Marina District
Shelter Island
Harbor Island
Seaport Village
Coronado Landing
The Embarcadero area
The city is just 15 minutes away by car, but give yourself time to find parking. Or opt for car pooling! There will be free parking lots, with a shuttle service to Harbor Island and Shelter Island. Check the Big Bay Boom website for parking information.
---
Imperial Beach Pier
Distance from Millenia: 25-minute drive
When: July 4th, from 4 PM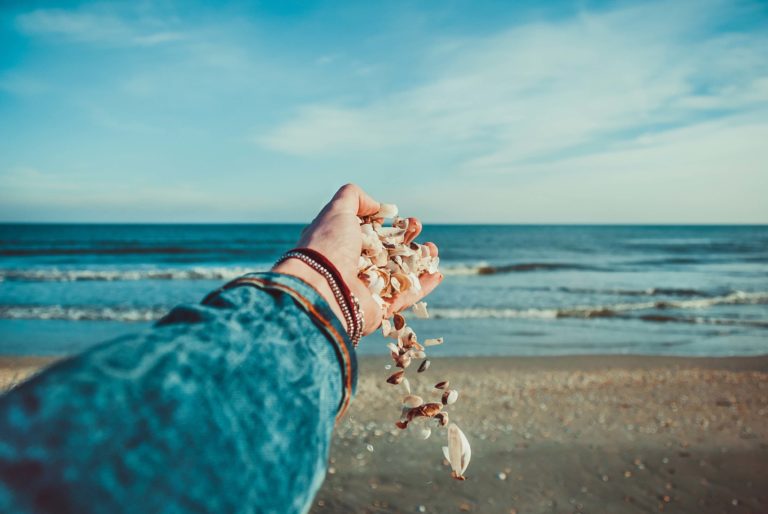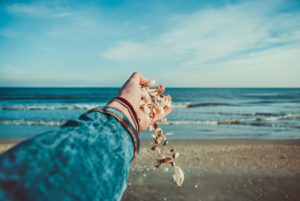 The fireworks display doesn't start until the sun goes down, but there's plenty of sand and surf to enjoy on Imperial Beach Pier all afternoon on the 4th of July.  Fireworks launch at 9 PM, and are best viewed on the beach from Imperial Beach Boulevard to Palm Avenue. Claim your spot early to make sure you have the best vantage point to enjoy the display!
---
Coronado
Distance from Millenia: 25-minute drive
When: July 4th, from 7 AM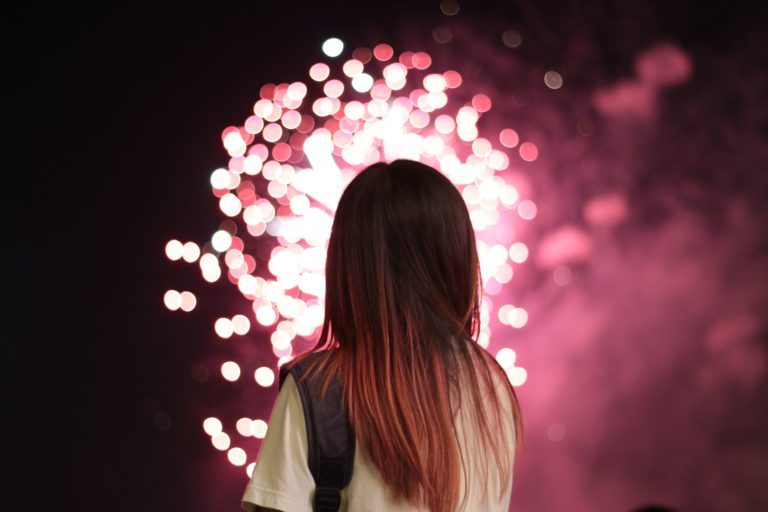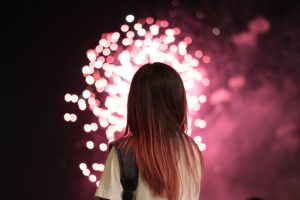 Another great option for spending the day in San Diego is in Coronado, where the fun kicks off early with a parade at 10 AM. Head to Orange Avenue for the parade, then enjoy an open-air concert at Spreckles Park at 4 PM. Later in the evening, Glorietta Bay is a great place from which to see the city fireworks display.
If you want to start your day off with a bang earlier in the morning, consider running the Crown City Classic! This 7.4-mile (12k) running race starts and finishes at Tidelands Park, with a route that takes in the streets of this historic town. Not sure about spending your holiday running seven miles? There's also a 5k (3.1-mile) race. And new in 2018 is the Crown City Mile, a shorter race along Orange Avenue. All participants win commemorative finisher medals and event t-shirts!
---
Your place!
Distance from Millenia: 0-minute drive
When: July 4th, all day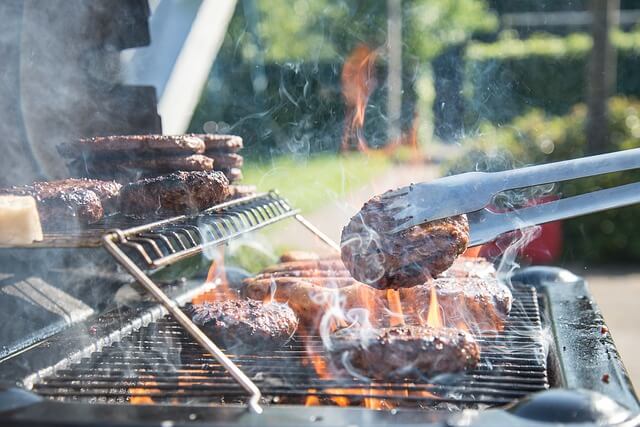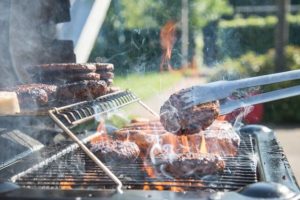 You can have tons of fun for the 4th of July at Millenia as well! Invite friends and family over for some time outdoors with a BBQ, lawn games, cocktails, and more.
And don't worry about missing the fireworks fun. The Chula Vista Fireworks soundtrack will be simulcast on:
You'll also be able to see the Big Bay Boom fireworks on TV on Fox 5 (San Diego), or listen to the live simulcast on MAX FM 105.7 and THE MIGHTY 1090 AM.
---
Up for more of a drive?
Del Mar Fairgrounds
Distance from Millenia: 40-minute drive
When: July 4th, 10 AM to 11 PM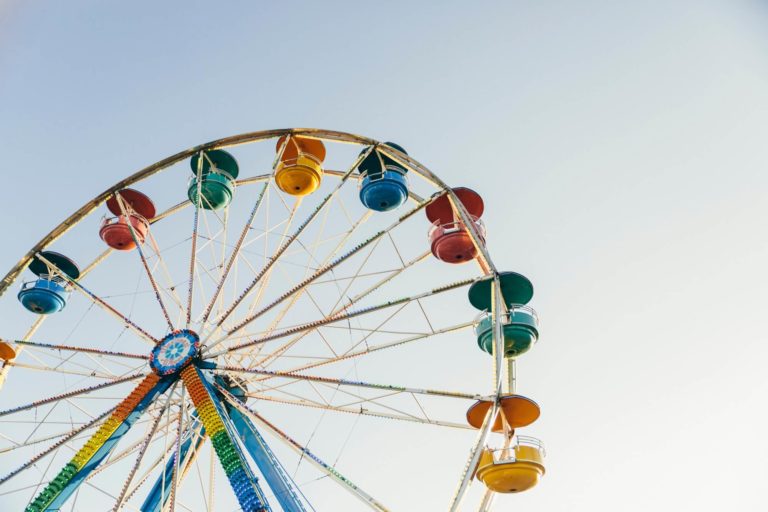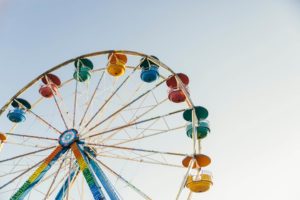 What better day to enjoy the San Diego County Fair than the Fourth of July? They pull out all the stops, with fair food and entertainment capped off with a fireworks display at 9 PM. Admission is $9 to $16 per person. Kids under five get in for free.
---
Old Town San Diego State Historic Park
Distance from Millenia: 30-minute drive
When: July 4th, 11 AM to 4 PM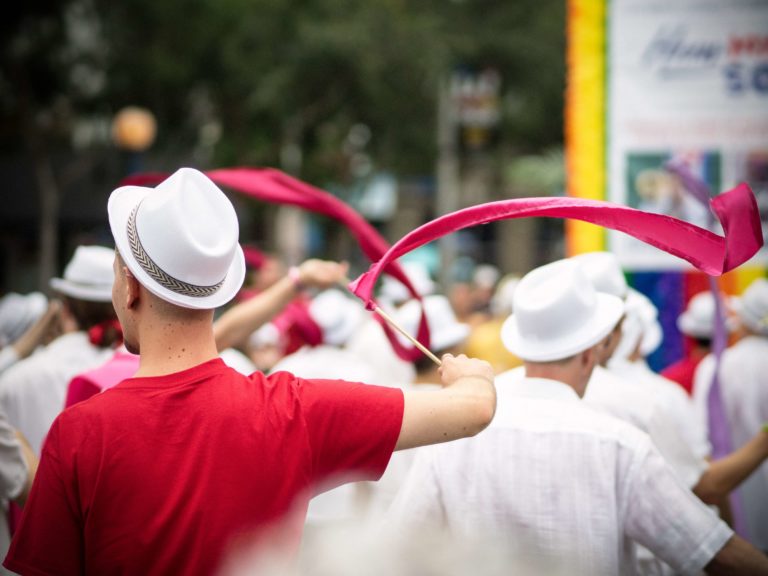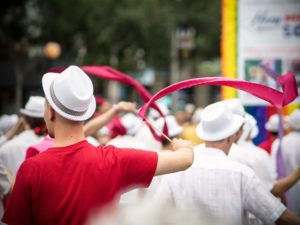 This free family event is held at Old Town State Historic Park, located just north of San Diego, about 30 minutes from Chula Vista. This is a fun day for all ages that recreates the activities early San Diego residents enjoyed on Independence Day:
Music and dance
Demonstrations
Parades
Crafts
Activities
Competitions
Old Town 4th of July is a unique event where you'll have the chance to experience a completely different way of life, complete with old-style celebration games like egg toss, cherry-pit spitting, and the ever-popular, classic pie-eating contest.

Use this planning guide to hit the best spots near Chula Vista, CA for the Fourth of July. But wherever you go on Independence Day, the spirit of the 4th provides the perfect celebratory atmosphere. Whether it's a picnic at the Chula Vista Fireworks, a day at the County Fair, or a homegrown celebration at your place, there's something fun for everyone!